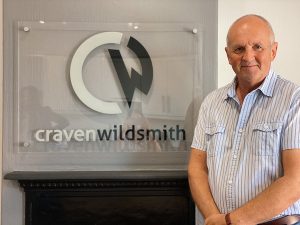 Position in company-Negotiator/General administrator.
Experience-33 years in Local and Central Government. 28 of which were served with The Rent Service assessing rents in the private rented sector and finally managing the South Yorkshire team.
Hobbies-DIY, Motoring and spending time with family (2 sons and a daughter and 4 grandchildren). Enjoy cruise holidays.