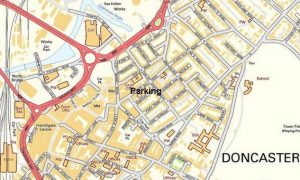 Fraser House fronts onto Nether Hall Road with vehicular access off Coopers Terrace. The property is within reach of all the facilities of the town centre.
The spaces are available on a month-by-month basis.
Please contact the agent to verify actual . . . → Read More: Parking – Nether Hall Road, Doncaster.