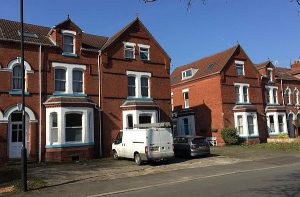 * 4 substantial terrace properties
* Accommodation over 4 floors
* Last used as a guest house with communal areas and owners accommodation
* Potential for continued use or reconfiguration to individual houses or flats or studios, subject to consent
* Yard and garden that may have development potential
* Popular location close to Town
* May split
* 43 Auckland Road is available separably
For Sale – £725,000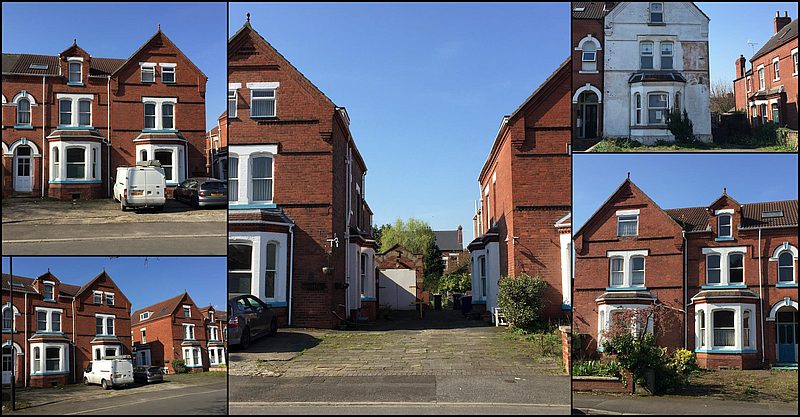 Four substantial four storey houses with replacement roofs, formerly a guest house.
The property has great potential for continued use and a hotel/guest house or residential institution or for conversion in to individual dwellings or flats or studio's.
Outside to the front is a surfaced area for parking.
Between numbers 21 and 23 is an open area used as a drive and parking area, to the rear of this area is a garage/store (not inspected) and a garden. Subject to consent, there may be potential to develop
the external areas.
NOTE 43 Auckland Road is also available (asking price £185,000)
this is included in the composite photograph below.
Commercial: Commercial - Sales, Investment & Development