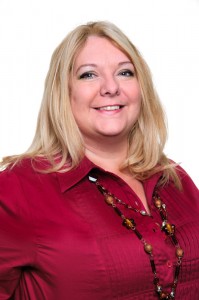 Donna currently works as our Client accounts manager and has been with us for a little over 6 years.
She completed a grammar school education, as Head Student, at an exclusive boarding school for Ballet dancing & teaching. Whilst there she achieved AdvISTD & IntRAD qualifications, as well as the standard O & A levels & equivalents required for her future professional career both nationally & internationally. This has stood in her in good stead for much of her working years and has been a wonderful foundation.
Following the birth of her 1st son she was owner/director of her own business and put her teaching qualifications and experience to good use in the fostering of children & babies, before continuing her studies via The Open University.  Whilst raising her 2 boys she worked for quite some time in a child protection role, which she found both heartbreaking and rewarding.
Latterly, her business acumen & knowledge gained, during the earlier years of running her business, have been put to good use in accounting & book keeping roles including that of Craven Wildsmith.
Donna's hobbies are too numerous and varied to expand in detail, but suffice to say anything, artistic, creative or musical will be in there. Interests, to list but a few, include; Egyptology, Wicca, Arabic Dance, Ballet, Painting, Cats……………..the list is quite expansive and by no means exhaustive, as she is forever learning and curious about life, nature, history and people.