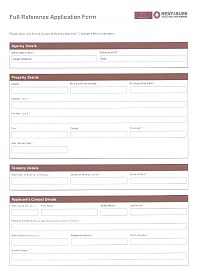 Agency Fees:
Tenant Reference (First person)   – £240  inc vat.
Tenant Reference (Subsequent applicant)  –  £72  inc vat.
Guarantor Reference   –  £72  inc vat.
* If you no longer want the property the money taken for the credit checks will be non-refundable.
* If we decline the application £120 including vat will be refunded.