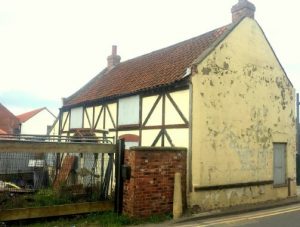 Former Dwelling FOR SALE
* Development opportunity
* Former house
* Centrally located
* Adjacent to the recently redeveloped Market Place
* Within the Conservation Area
NOTE: ONLY EXTERNAL VIEWING IS AVAILABLE
Offers invited.
Location
The property is located near the centre of the town, close to the refurbished historic Market Place and recently developed Co-Op food store. It is adjacent to the town car park. The location is shown on the plans below.
The property has not been inspected internally.
As of 24th April 2017, the property was NOT listed as being of special architectural or historic interest.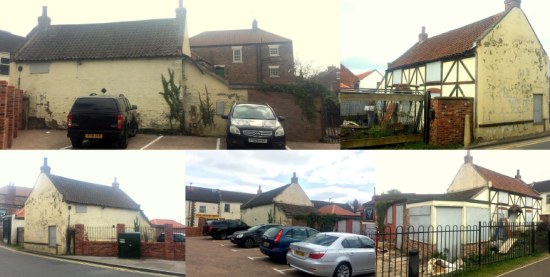 Commercial: Commercial - Sales, Investment & Development
Residential: For Sale