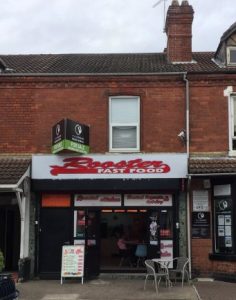 INVESTMENT FOR SALE
* Ground Floor Shop
* Upper floors residential
* Popular location
* Single lease of the whole property
* Tenant holding over
* Rental income £8,160 p.a.
Asking Price £125,000
Location
Nether Hall Road is a popular specialist retail area with an international theme located close to the market gates, Sunny Bar, the ring road and the Hub.
The area is popular with specialist retailers, restaurants and cafe and property agents.
Tenancy
The property is to be sold subject to the existing tenancy.
The whole property is occupied under the terms of a lease dated 21st March 2014. This lease expired in March 2017. The tenant is holding over under the same terms as the expired lease.
Details of the lease are available on request.
Commercial: Commercial - Sales, Investment & Development, Shops for Sale